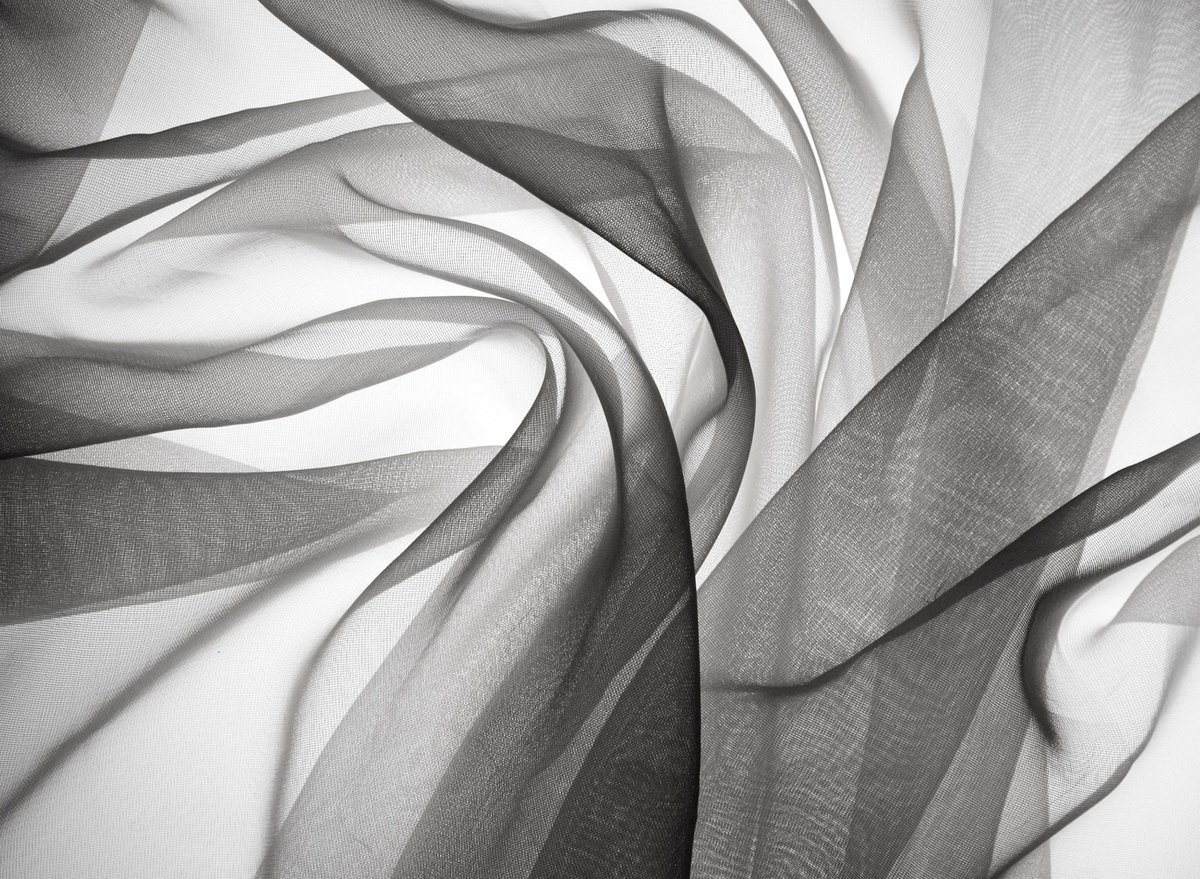 Fabric
For all your decorating needs, we offer a plethora of fabrics in vibrant solids, snazzy stripes, and fabulous prints. If you're creating window treatments, reupholstering a well-worn and much-loved chair, or just adding accent pillows, you can find your inspiration here. Our associates are current on all the latest trends and can point you toward material that will look fresh for years to come.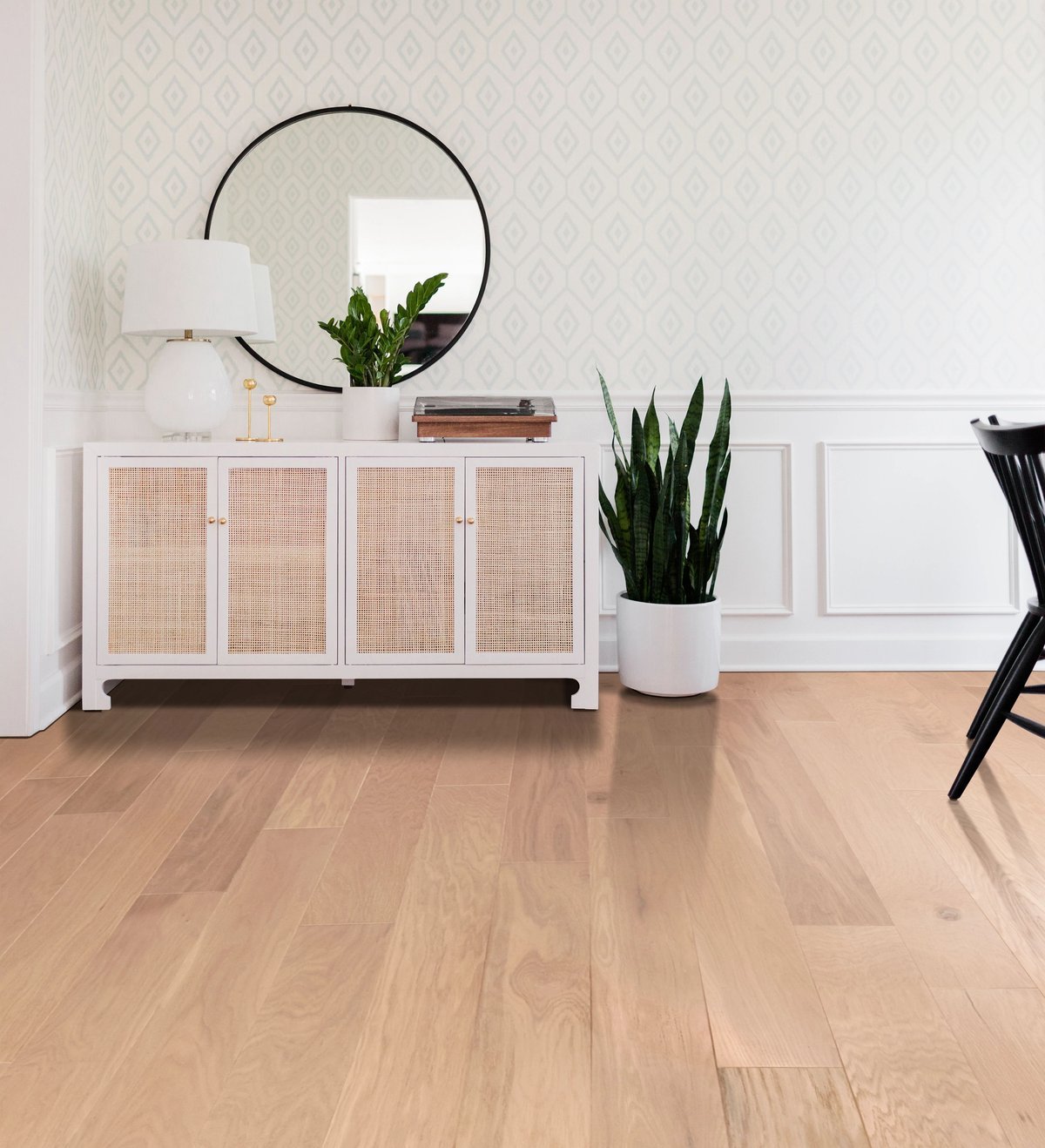 Furniture
Having a warm, inviting home is important, and furniture sets the tone. Whether you want a snug spot to put your feet up or a lavish backdrop for entertaining the Junior League, you'll find what you desire right here.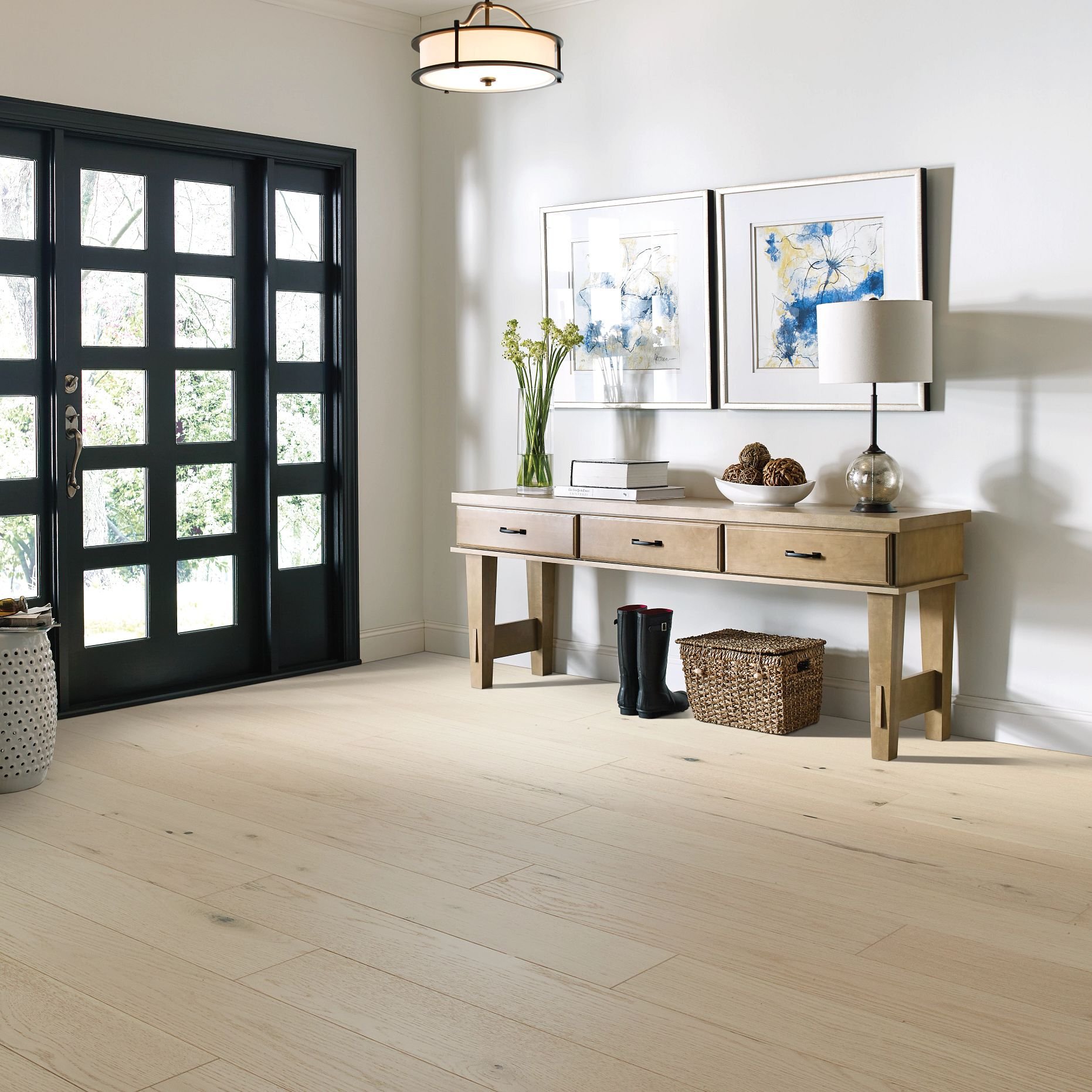 Home Gifts & Accessories
The walls are painted, the floors are laid, and the sofa is delivered. Now it's time to give your room panache and personality. We carry an extensive line of home gifts and accessories to coordinate with any style.  And our dedicated staff can help you choose the right touches to complement your design. Done right, accessories make your house a home.
View Gallery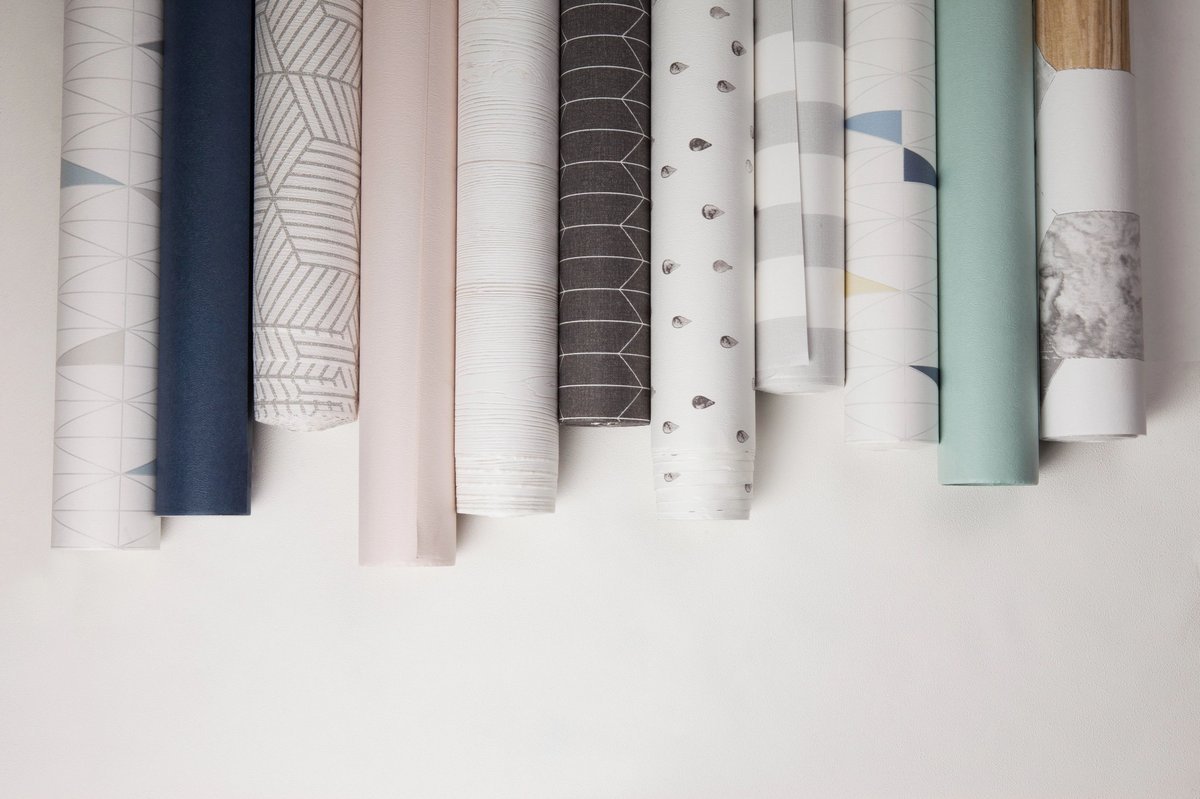 Wallpaper Options
Wallpaper is a dynamic decorating option we'll be glad to help you with. We offer many beautiful designs to brighten and add character to your rooms. Wallpaper can give form and interest to areas with no architectural features, or it can enhance and emphasize your room's best characteristics. Whether you want it to dazzle or soothe, wallpaper is the perfect choice to proclaim your personality.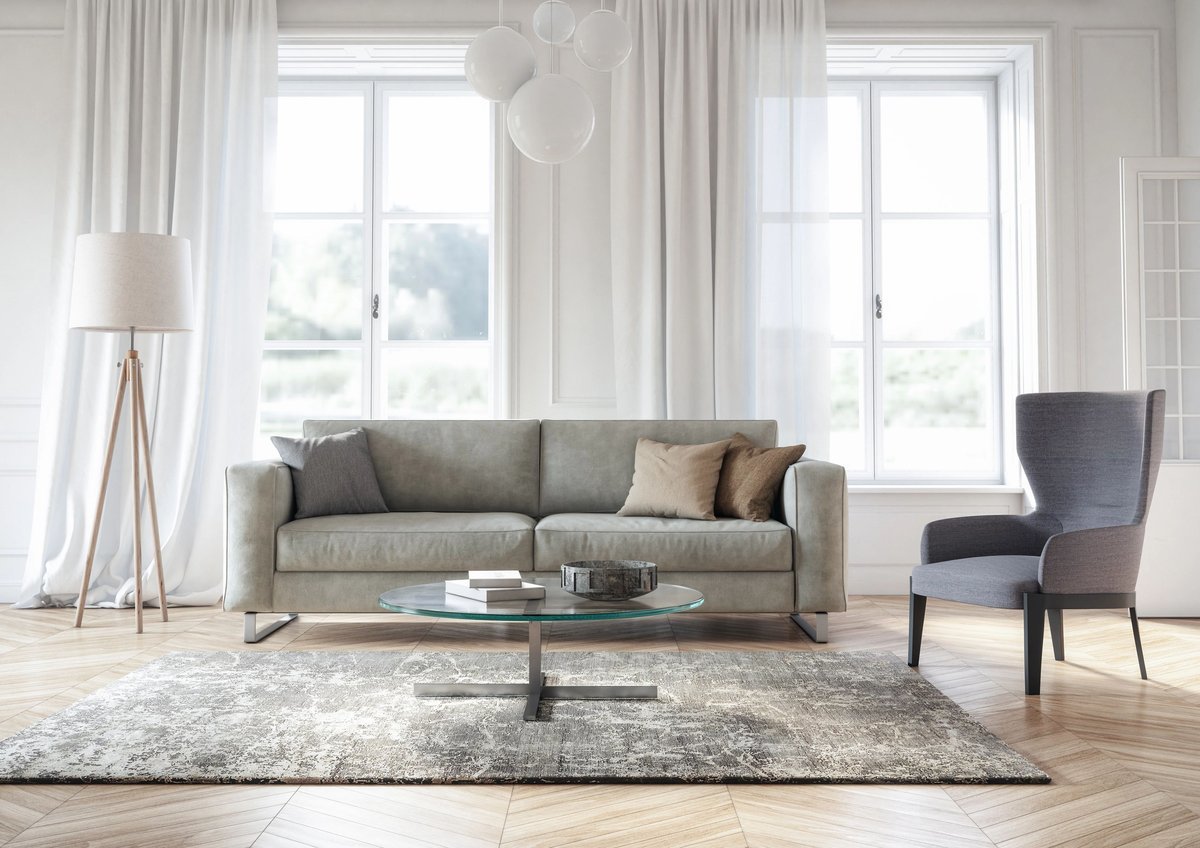 Window Treatments
We offer a wide array of beautiful window coverings to complement any room. From affordable to elegant, there are blinds, shades or curtains for your room's design. Our associates can help you decide.

Blinds allow you to manage the amount of light in your home. Constructed from wood, faux wood, metal and other materials, blinds let in as little or as much light as desired.

Window shades are a clean look, with a variety of styles and light control.

Decorative curtains can soften a room while highlighting or accenting the design with endless possibilities.

Tell us about your needs, and we'll find the right window treatment for you!